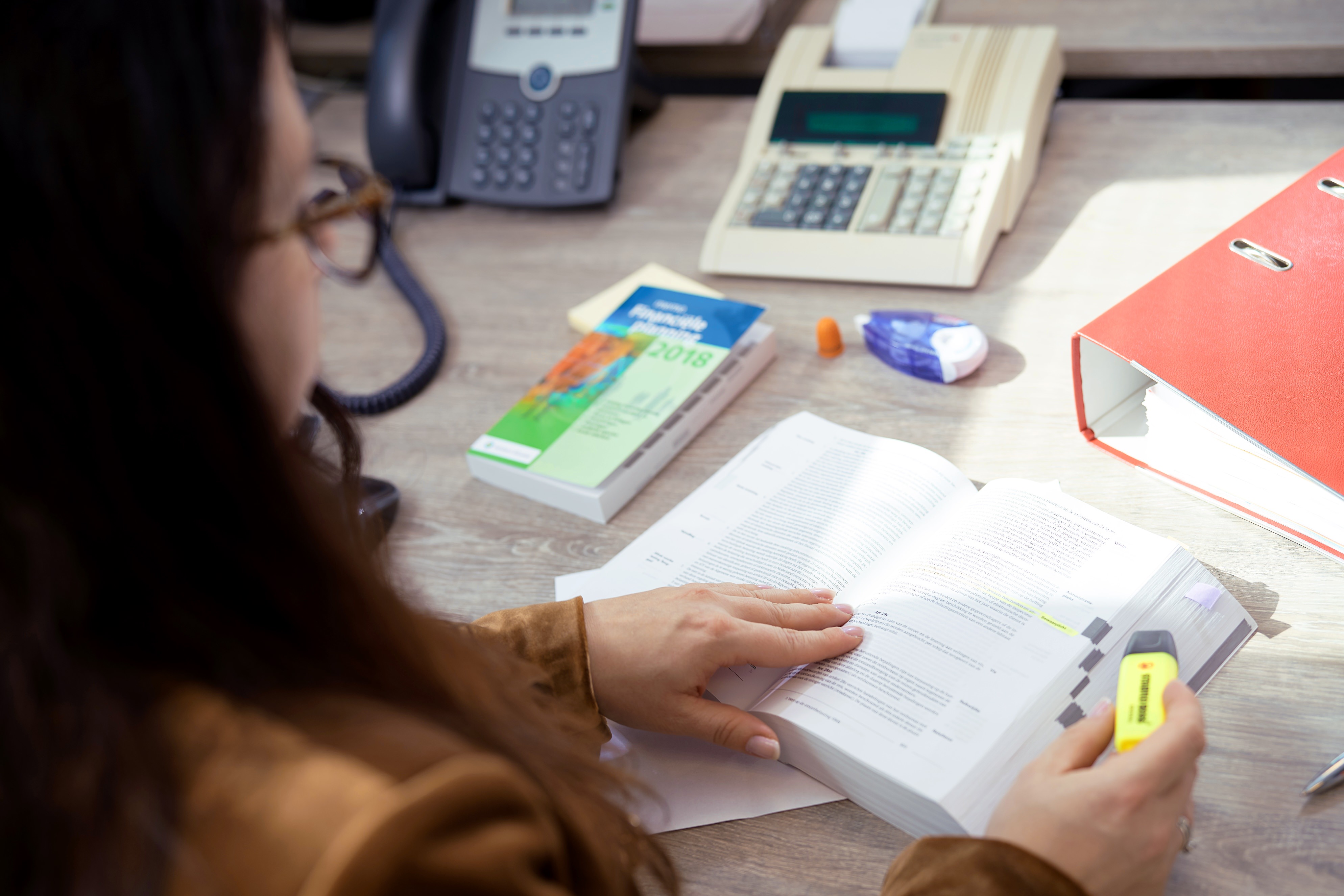 Administration holiday park
Having trouble with (financial) administration organizing and running your holiday park?



Managing a holiday park takes a lot of time and effort, such as keeping the administration and managing the accounts. A well-organized and adequately conducted administration is important for meeting legal obligations.

Do you offer multiple services that fall under different rates and are you wondering whether you should be charged one or two VAT rates? Do you want to outsource your activities? Then you are at Advinez Nederland B.V. at the right place.

We have extensive experience in administering and organizing the accounting for various holiday parks.



Do you have any questions or can we do something for you? Please do not hesitate to contact us.