Who we are...
Advinez Nederland BV
Advinez Nederland offers administrative & tax services, ICT services and secondment. Advinez Nederland is the administrative office for SMEs, starting entrepreneurs and freelancers. Advinez Nederland is the tax advisor for the Business and works between the Netherlands and Germany and between the Netherlands and Poland.
Read more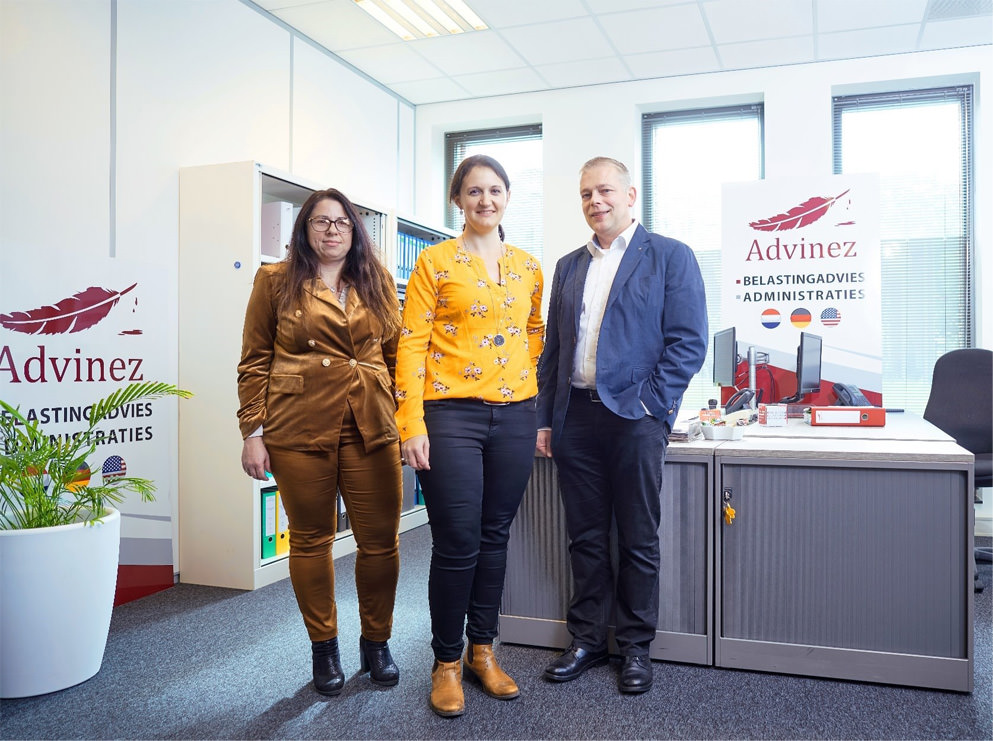 Latest news
Read fiscal news, legislative changes and the latest news on Advinez Nederland BV, Tax consultancy services Netherlands.
01/06/2023
23/04/2021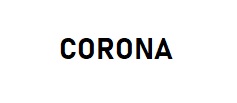 08/04/2020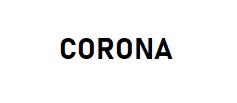 24/03/2020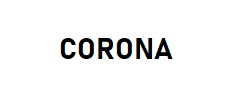 19/03/2020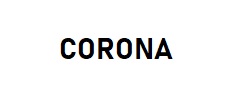 12/02/2020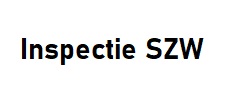 28/01/2020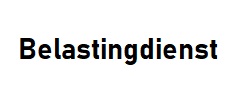 06/01/2020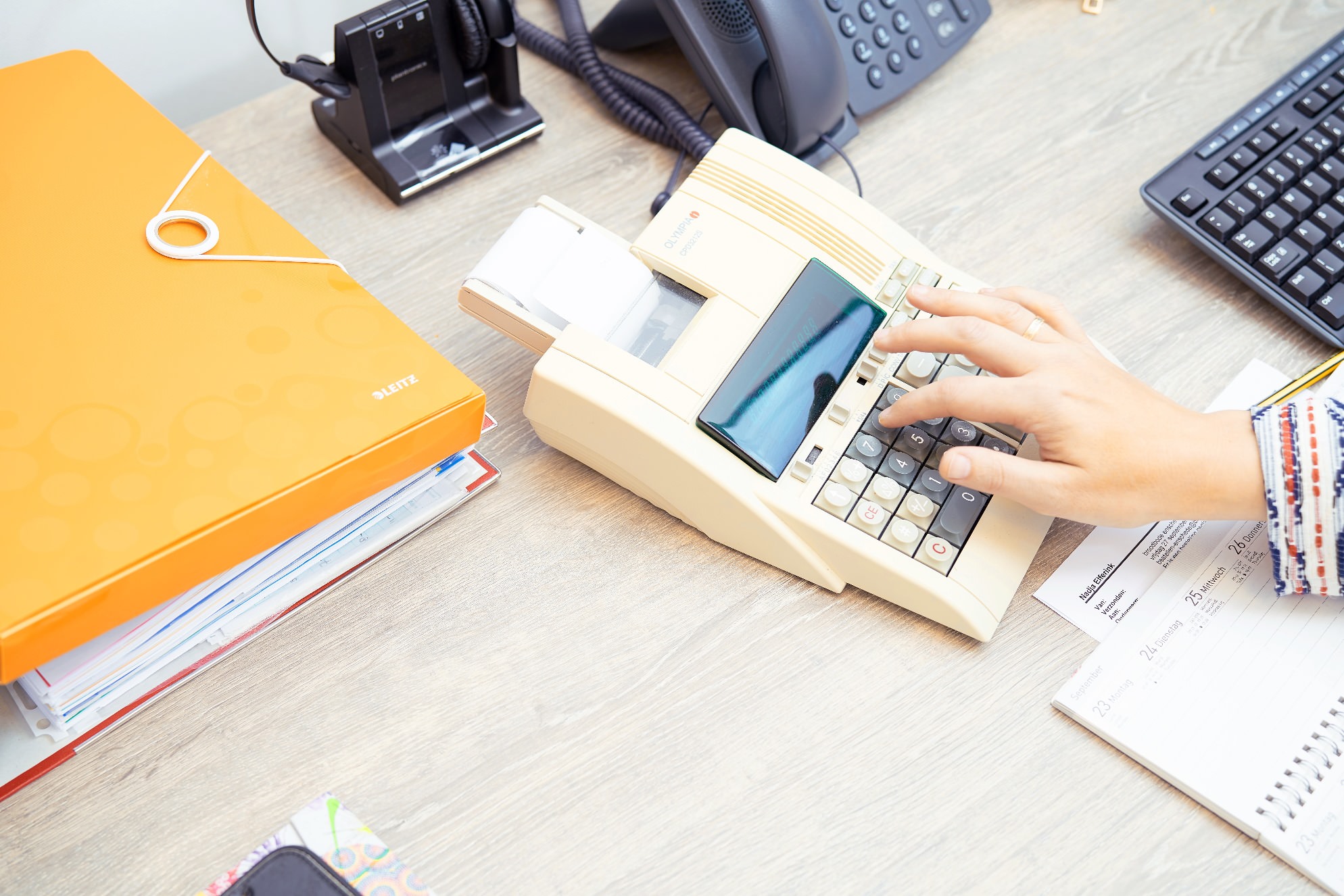 09/08/2018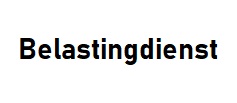 All news
Tax Tips
View recent articles about financial and tax tips and use our handy knowledge base and expertise.
Show all tips
100+
Happy customers
1000+
Cups of coffee
4
Languages available