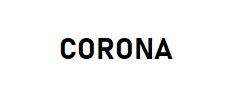 Corona: Accessibility
18-04-2020
Accessibility of Advinez Nederland in connection with the Coronavirus.

Due to Coronavirus, we currently have a limited occupation at our offices and our offices are physically closed.

It may therefore be the case that you sometimes have to wait a little longer for an employee by telephone. We ask you to ask your questions by e-mail as much as possible.

We thank you for your understanding.